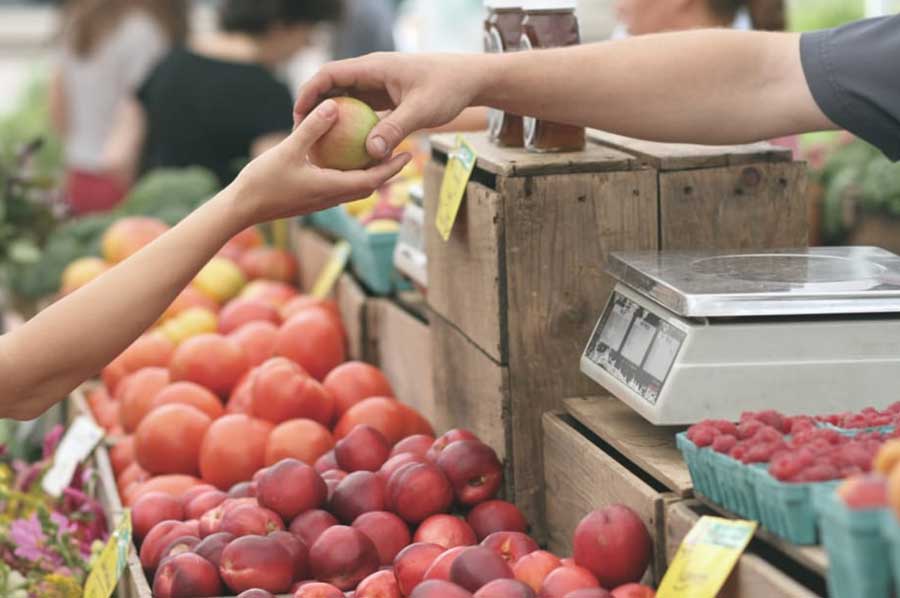 Numerology Meaning: Life Path Number 6
Those with a Life Path Number 6 are called "Caring Givers".  They strongly feel that nothing is more important than family and friends, and their well being.  Sixes have an uncanny ability to empathize with others and improving the lives of those around them.  They lead by example, and often carry a strong sense of responsibility.
Strengths:
Caring, Giving, Loyal, Generous, Compassionate
Weaknesses:
Controlling, Opinionated, Pushovers
Career Advice:
A career in the fields of medicine, hospice, nursing, teaching, therapy, charity, religion and psychology are all great fits for the strengths of sixes.  Individuals with this life path number are also very successful in the focus of family and make excellent parents and homemakers.