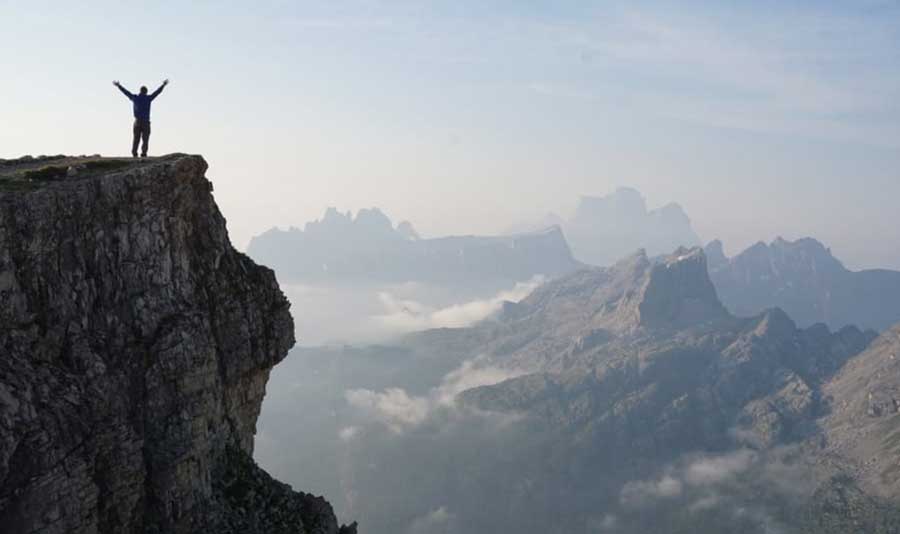 Numerology Meaning: Life Path Number 5
Numerology Meaning: Life Path Number 5
We call individuals with a Life Path Number of 5 "Flexible Adventurers".  Because they are multi-talented, they excel at solving complex problems that cut across various disciplines.  Fives dislike routine and the mundane, and prefer the freedom of a nomadic lifestyle.   They are often described as "happy-go-lucky", and are known for living in the moment.  Another common description is a Jack or Jill of all trades. Fives love learning new things, and often succeed in academic endeavors.
Strengths:
Fearless, Progressive, Problem-solving, Flexible, Multi-talented
Weaknesses:
Reckless, Less dependable, Irresponsible
Career Advice:
People who are classified as having a Life Path Number of 5 will be unhappy with the typical 9 to 5 desk job.  They are much more adept in careers with more of an exploration aspect, that are different day to day.  This may also translate to careers that involve travel.  We recommend that fives seek careers in nature and biology, land management, sales, archeology, teaching, consulting, sports or historical preservation.

Eric is an accomplished writer and author. His passion for numerology compelled him to create this website to share his findings and connect with others.

Latest posts by Eric Brown (see all)