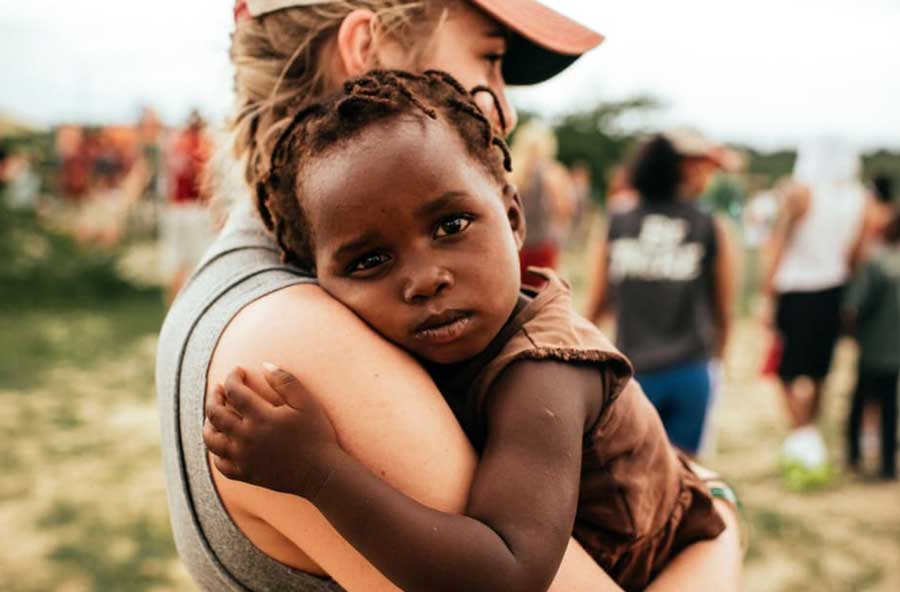 Numerology Meaning: Life Path Number 9
Numerology Meaning: Life Path Number 9
Those with a Life Path Number of 9 are also known as Noble Givers.  They are known for compassionate, generous and self-less.  Nines find fulfillment in helping others, especially the less fortunate, and often spend their time volunteering their time and money to various charities and good causes.  Their positivity is contagious.  They see the best in others, and are fast to make friends.
Strengths:
Philosophical, Generous, Noble, Idealistic, Honorable
Weaknesses:
Overly-optimistic, Self-defeating
Career Advice:
Nines excel in the fields of philanthropy, charity, law, hospice, religion, teaching and counseling.

Eric is an accomplished writer and author. His passion for numerology compelled him to create this website to share his findings and connect with others.

Latest posts by Eric Brown (see all)